Activating 30 Million jobs in the
African Green Economy
by 2033
Workforce preparation for
the African Green
Economy
We see the opportunity
Climate Change
presents to Africa
Identifying opportunities in the
Green Economy
for young people
Equipping & Empowering A Green African Workforce
At Jacob's Ladder Africa, we believe that through equipping and empowering a green African workforce, we can create a brighter and more sustainable future for the continent. We create a platform that enables young people to take advantage of the emerging opportunities in the green economy.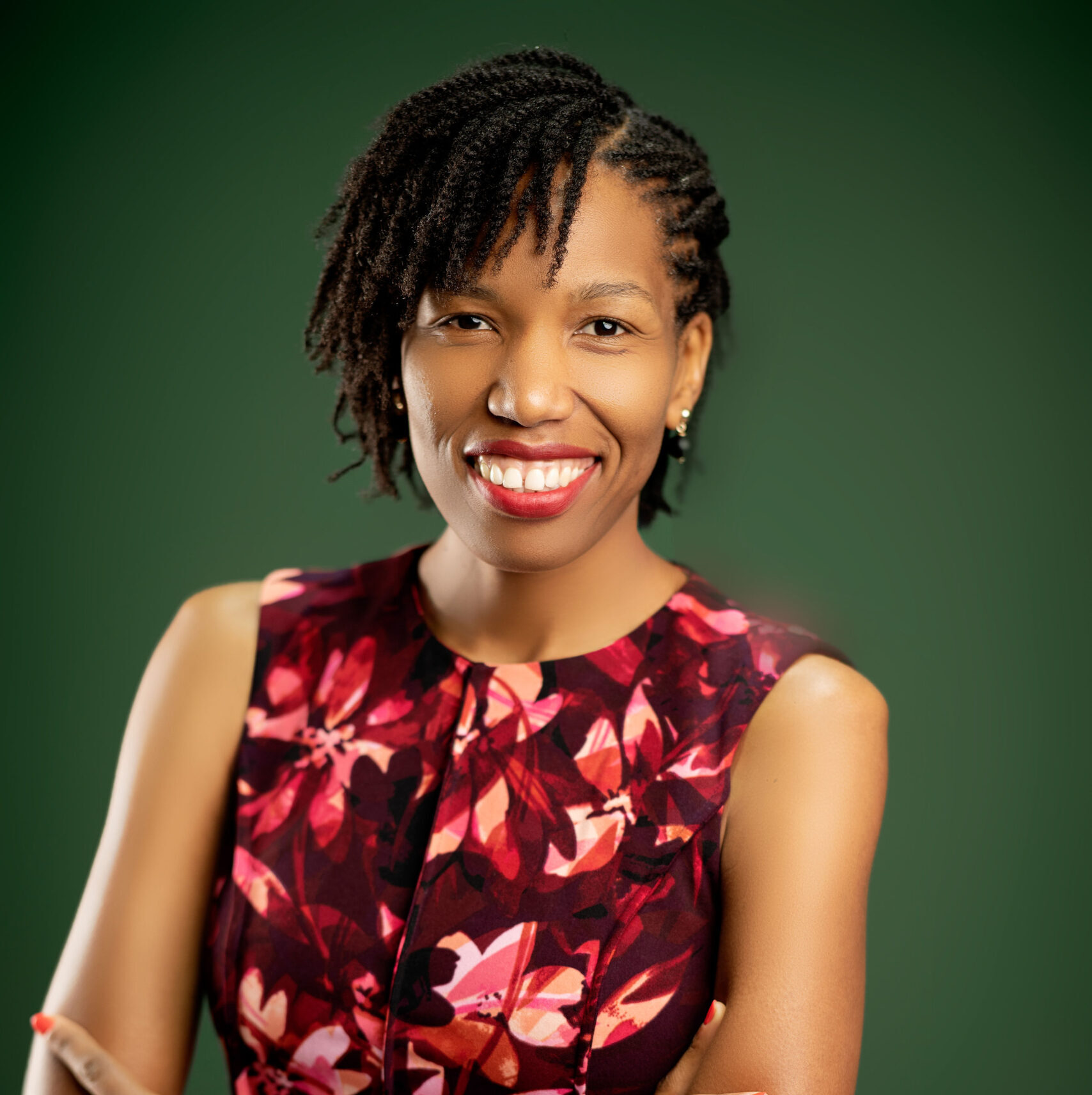 It is estimated that, on average, a person interacts with about
→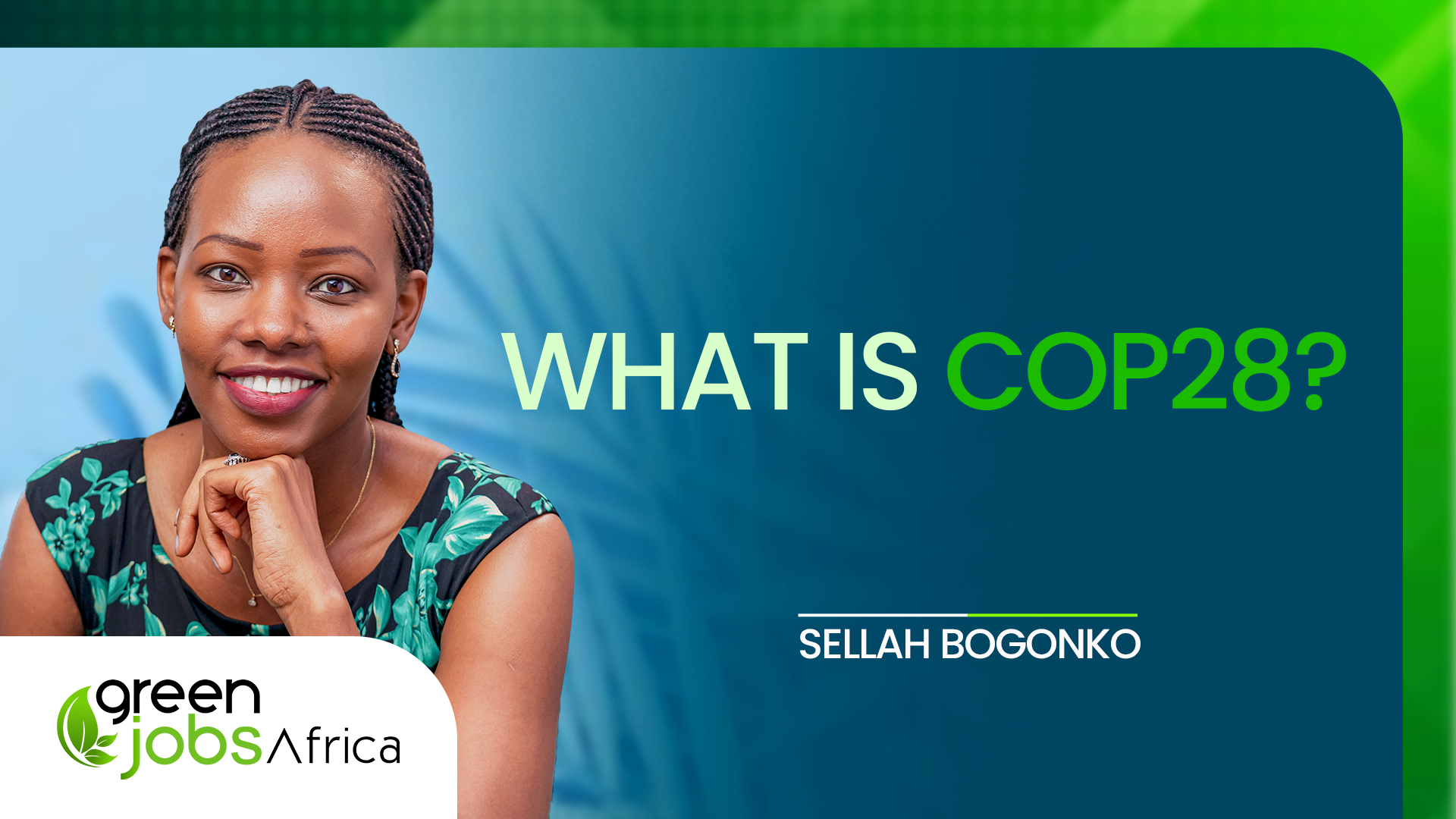 The 28th Session of the Conference of the Parties (COP28) to
→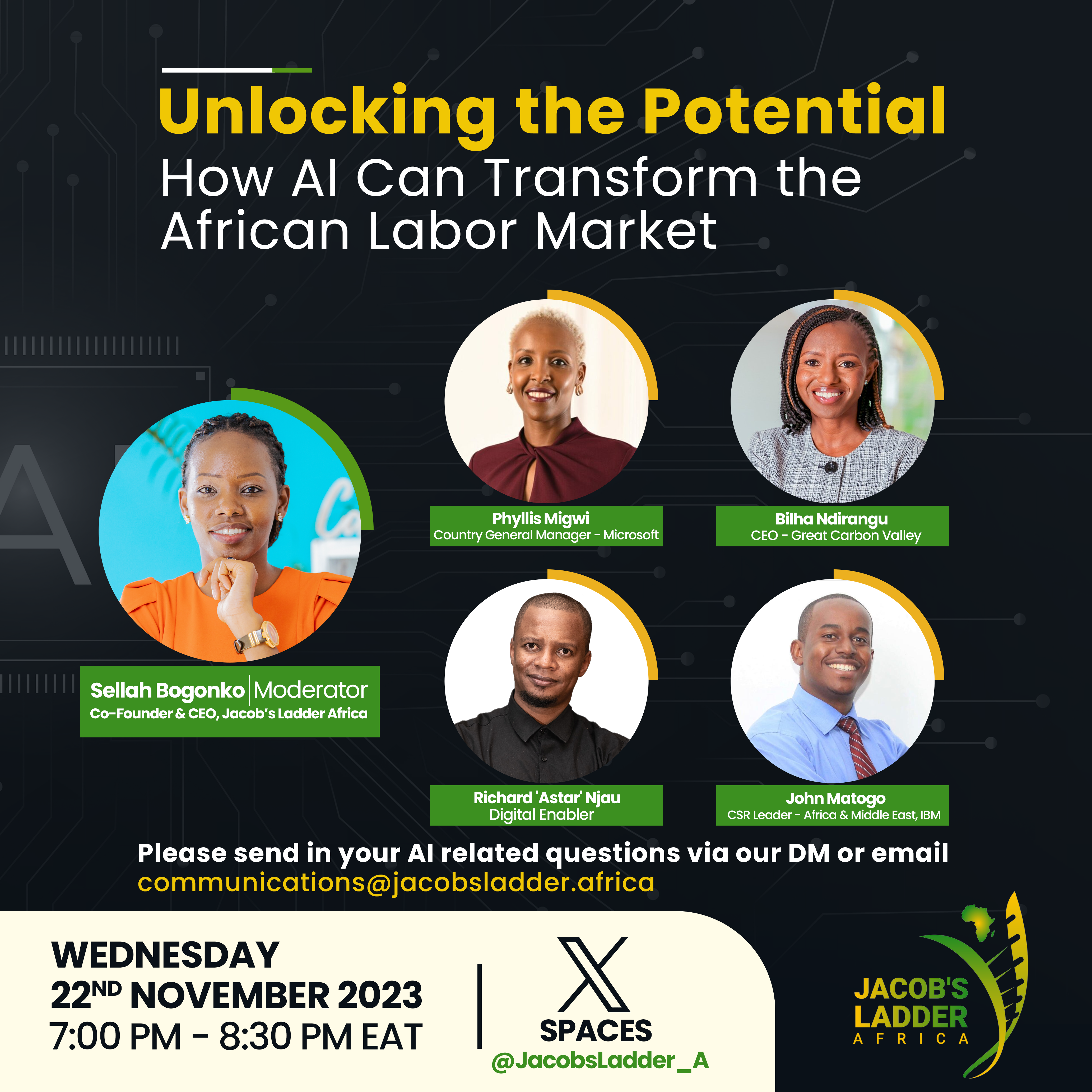 AI has great potential to transform the African labour market. On
→
Publishing surveys across 3 African countries
Support 20+ Climate Ambassadors from the Tutu Fellowship on Advocacy Acitivites
Quarterly Stakeholder workshops and seminars
Developing green innovations that drive economic empowerment & financial inclusion
JLA hosts the Africa Knowledge Hub for green workforce preparation, a platform that provides resources and knowledge on the development of an African green economy
We are committed to bridging the emerging skills gap as more and more countries initiate bold steps to transition to low carbon, greener, and more resilient economies.
We raise awareness on the need for green workforce preparation in Africa through public education campaigns and expert policy dialogues, workshops and conferences.
In the growing carbon economy, it is imperative that young Africans participate across the value chain.