Activating 30 Million Jobs in the
green economy in Africa by 2033
Africa has a large and rapidly growing population, resulting in a large number of young people entering the workforce each year. However, the continent's economic growth has not generated enough jobs to absorb this growing labour force, creating a huge jobs deficit. This is not the only challenge; a large population of the available work opportunities are in the informal sector, which tends to be low-paying and unstable. In addition, many young people lack the requisite skills demanded in high-paying jobs, meaning they are unable to take advantage of some of the available opportunities.
We need to be deliberate about how we train and transform the minds of the young people of Africa to recognise and seize the opportunity to provide solutions to climate change. This can be done while creating and taking advantage of economic opportunities in the emerging green economy in Africa.
Young People are the Present and Future of the African Continent
Jacob's Ladder Africa seeks to activate 30 Million jobs in the African Green Economy by 2033. We are a non-governmental youth-centric organisation predominantly focused on shaping the narrative of workforce readiness for the emerging Green Economy in Africa. We do this through research focused on identifying opportunities and gaps in the green economy. We design and roll out curricula to address gaps in climate literacy as well as conduct targeted training programs.
We run an incubator program to empower young talented green innovators, thus enhancing entrepreneurial outcomes. As part of our advocacy work, we advocate for policies that support workforce readiness by hosting roundtable discussions and grassroot conversations aimed at bringing awareness in the creation of green jobs.
As an organisation, we are cognisant that climate change is an urgent concern, a threat presently facing Africa and the world at large. In this regard, JLA is working to reinforce efforts made by African economies to accelerate the transition to a sustainable, greener future. Our approach is to equip Africa with a new environmentally-conscious workforce, a generation of like-minded professionals dedicated to pivoting the continent towards realising Africa's carbon targets within planetary boundaries.
To achieve this goal, we invest in the youth to ignite and drive this change, because we believe they are a critical cog in the wheel of progress and success in Africa's climate action. We are in this together.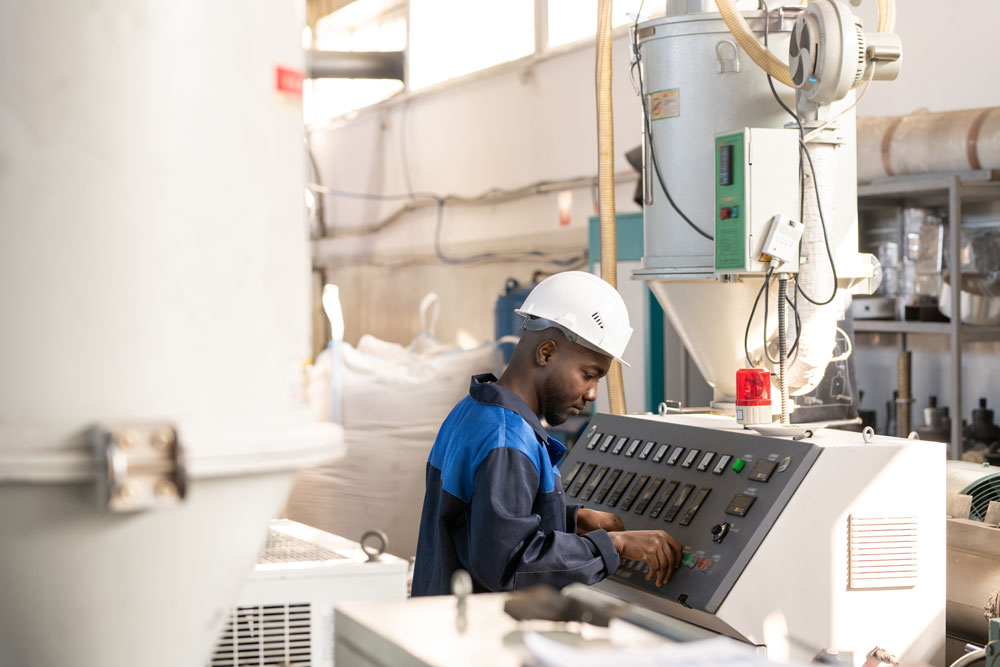 An innovative and equitable African green economy that creates jobs and fosters sustainable development for all
Activating 30 million jobs in the African Green Economy by 2033 by catalysing an alternative economic culture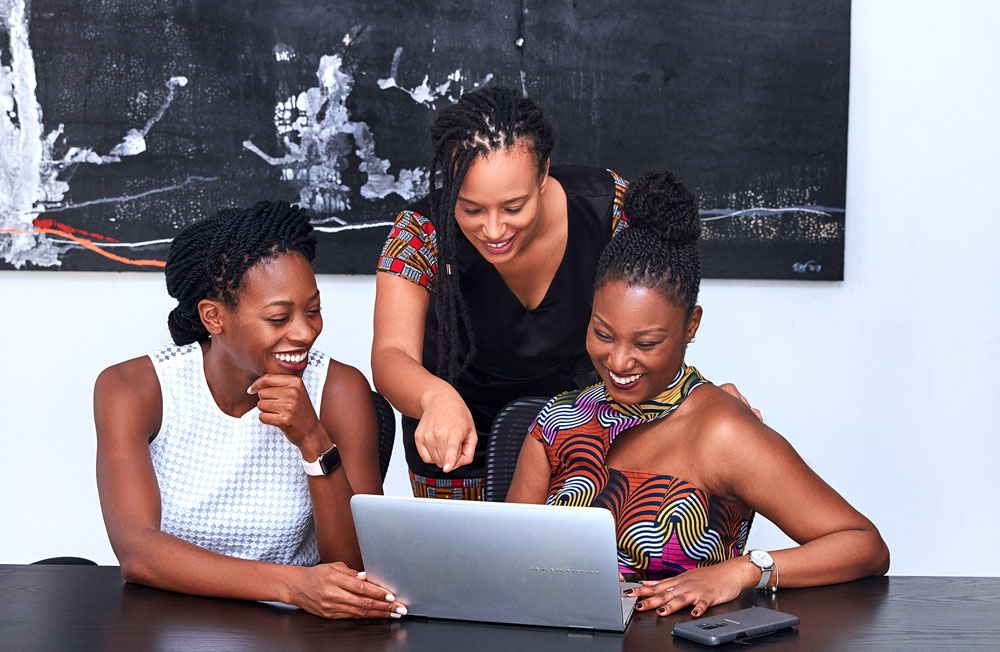 We believe that the best way to achieve our goals is through the power of the People. Harnessing the power of collaboration to achieve our goals

We embody the essence of Africa and are passionately steering the continent towards her destiny through innovative, ingenious and transformative solutions.

We are boldly unapologetic about the potential and possibilities of Africa and the potency of her youth as agents of change towards an integrated, independent and fruitful continent

This is our home and we believe that a diversity of voices at the table can bring about the transformative solutions that Africa requires

Our approach towards building an integrated Africa and the solutions we exemplify reflect African attributes of community building, passion and unity in thought and action