Economic empowerment is a significant piece of what we do through: Research to strengthen the evidence base for green workforce preparation, Training to raise awareness and equip the youth with skills and tools for the green economy, Advocacy and Communication to increase information sharing and exchange on green workforce preparation, and Identifying and Facilitating training on specific skill sets required in the carbon market value chain.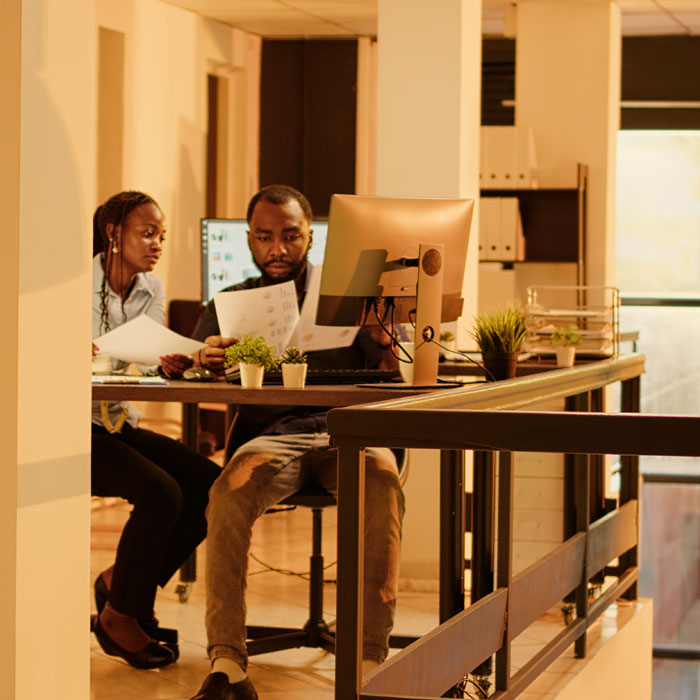 Africa is making bold steps towards transitioning to low-carbon economies and creating green jobs, but there is limited to no evidence of what has been achieved so far at country and continental levels. To help address this knowledge gap, JLA is building the Africa Knowledge Hub for green workforce preparation, a platform that provides resources and knowledge on the development of the African green economy.
We undertake research to understand the enablers and constraints to a successful green economy. JLA seeks to strengthen and inform policy analysis and implementation. In 2022, JLA, in partnership with AFLI, CAP-A, and The Africa Center, undertook baseline surveys in three African countries.
The surveys were conducted in Kenya, Nigeria, Egypt and among Tutu Fellows to establish the perception of youth on climate change and their understanding of the green economy and its potential to provide alternative livelihoods.
We are committed to bridging the emerging skills gap as more and more countries initiate bold steps to transition to low-carbon, greener, and more resilient economies. Central to this is the need to equip African youth with the knowledge and skills required to thrive in and lead a green economy. We do this using a three-pronged approach:
a) Green curricula – Based on gaps and insights identified through our research, we develop green curricula to support training and capacity development for workforce preparation in Africa. As climate literacy is both global and localised, we partner with established international institutions as well as grassroot organisations to deliver content that captures global trends and activates local solutions.
b) Green Incubator – Our overall goal is to nurture a new generation of green entrepreneurs and support the building of innovative ideas with the potential for creating green jobs via our program dubbed greenLabs. Our comprehensive and tailor-made program provides a hands-on approach to training, mentorship and cross-learning opportunities to ensure participants have a solid foundation of knowledge and skills, plus a winning mindset, to help them succeed as entrepreneurs in the green economy.
c) Edtech Platform – This web-based platform seeks to empower youth with the necessary skills and competencies required to work in a green economy. This immersive digital experience provides training, engagement, connection and empowerment for thousands of African youth simultaneously, thus contributing to the building of a formidable green workforce of tomorrow.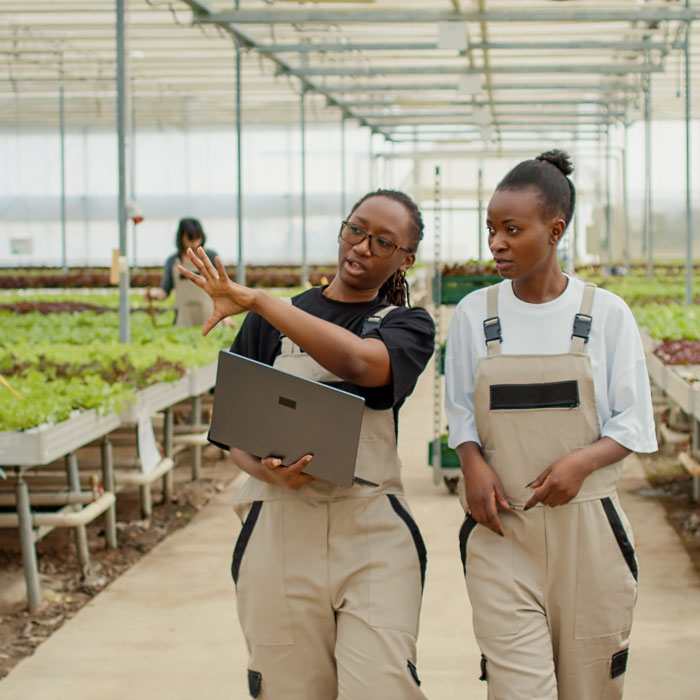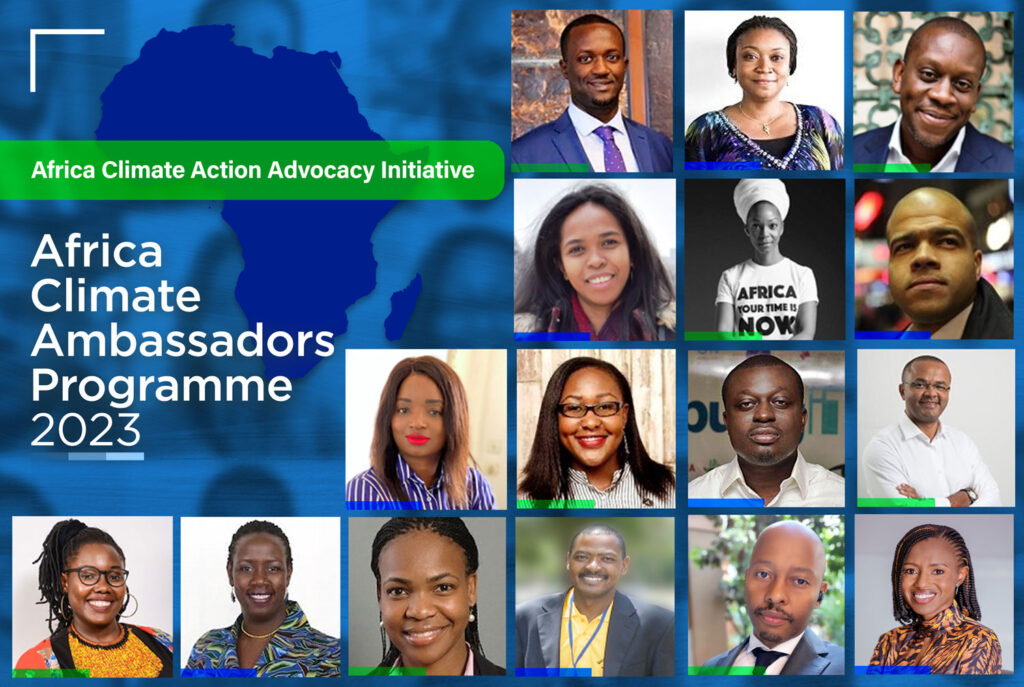 We raise awareness on the need for green workforce preparation in Africa through public education campaigns and expert policy dialogues, workshops and conferences.
Currently, JLA is supporting a dynamic advocacy initiative that brings together 16 Tutu fellows from different countries and empowers them to raise their voices to advocate for climate action.
Carbon Markets Initiatives
In the growing carbon economy, it is imperative that young Africans participate across the value chain.
JLA empowers young people with skills and knowledge on how best to participate in the carbon markets.