Co-Founder & CEO, Jacob's Ladder Africa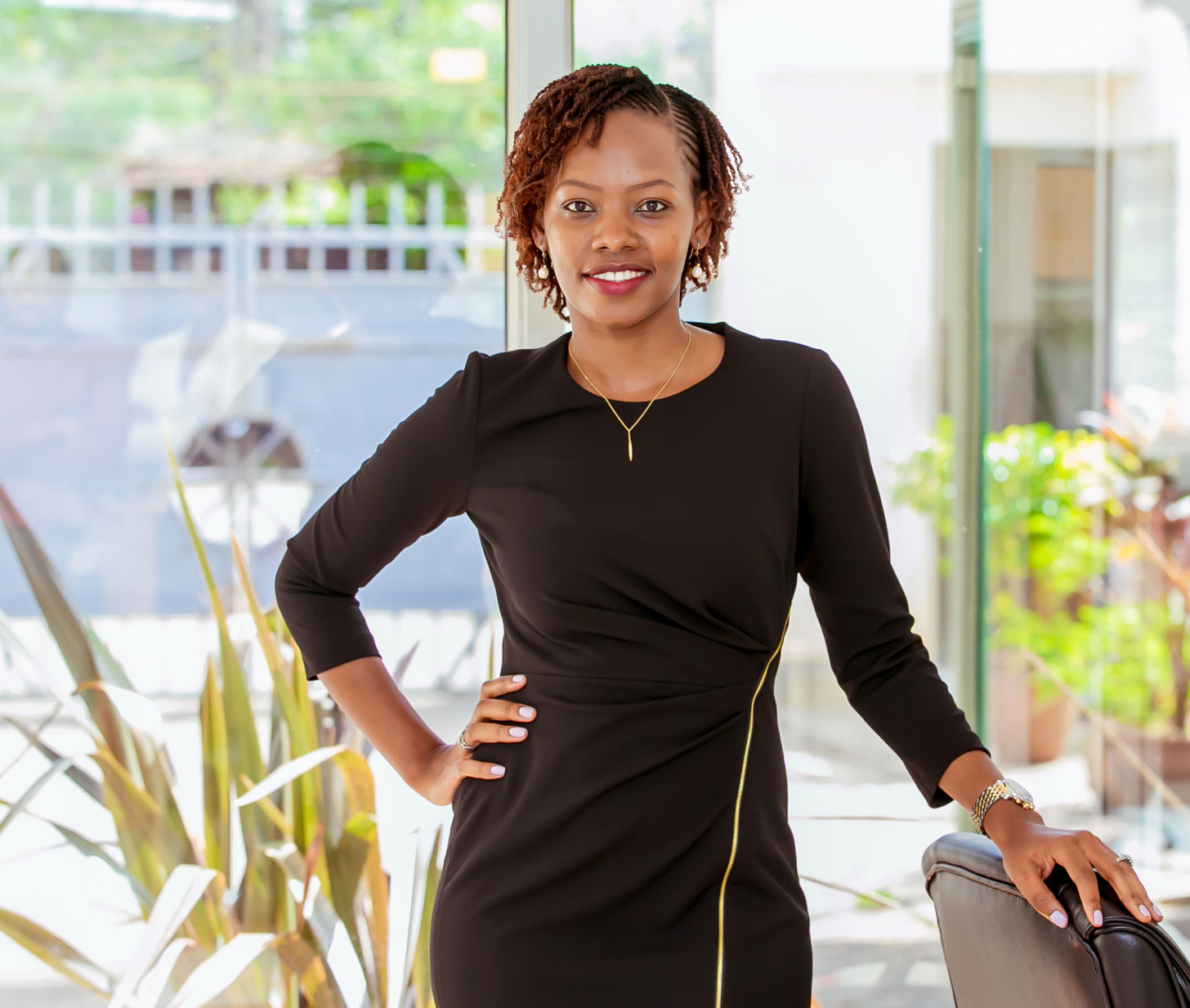 Sellah Bogonko is a public policy expert with a passion for sustainable development. Her life's career mission is to significantly contribute to finding sustainable models of addressing the youth unemployment challenge in Africa. She is the CEO and Co-founder of Jacob's Ladder Africa and the Founder of Zinduka Kenya.
Sellah's 360 experience in the private sector, public sector and development world gives her a unique approach to design and implementation of policy and programs. She is committed to empowering and developing those she works with to achieve the best versions of themselves.
Sellah has held a variety of roles in the public and private sectors that focus on youth empowerment, leadership and governance, education, economic empowerment, innovation and technology.
Prior to Jacob's Ladder Africa, she was Chief of Staff for Kirinyaga County, Chief Operating Officer of AG Group International, Group Operations Coordinator at Linksoft Group, and Strategy Operations Manager at Mellech Group.
Sellah holds an MSc in Public Governance from International Leadership University and a Bachelor of Arts Degree in Business & Sociology from Kenyatta University.
She has undertaken numerous executive education courses in public policy including Public Leadership Credential the Harvard Kennedy School of Government.