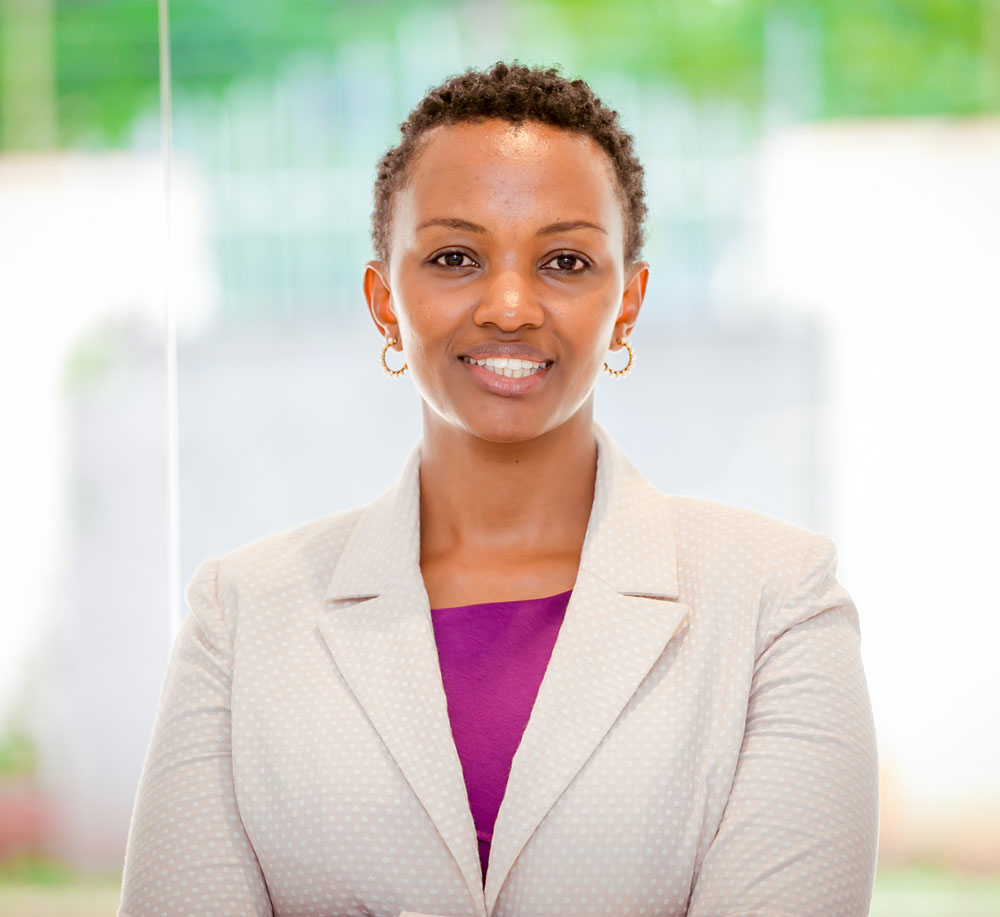 Karimi's 13 year plus experience spans Strategic and business development management, Client relationship management, Stakeholder management, Project management, Service excellence management, Process lead and Process engineering management.
She has been directly responsible for the consistent realization of record-high customer satisfaction and new business generation, through strategic and tactical research, which translates into an organic sales management process having had a deep understanding of customer needs that builds sustainable business relationships resulting in consistent ROI for the business. Karimi has demonstrated her proficiency in assessing client pain points and needs by generating options that led to an implementation of solutions to ensure that all customer related issues are consistently addressed.
She has proven capacity in excellent project management coordination. She has an eye in seeing issues from afar off and mitigating this with all involved stakeholders.
Karimi seeks to understand the vision given her beyond the written words and through her uniquely graced approach partners with the like-minded to build according to pattern.
Karimi holds an MBA in Strategic Management from Daystar University. She also holds a Bachelor of Science in Biomedical Technology from the University of Nairobi.