Marketing and Communication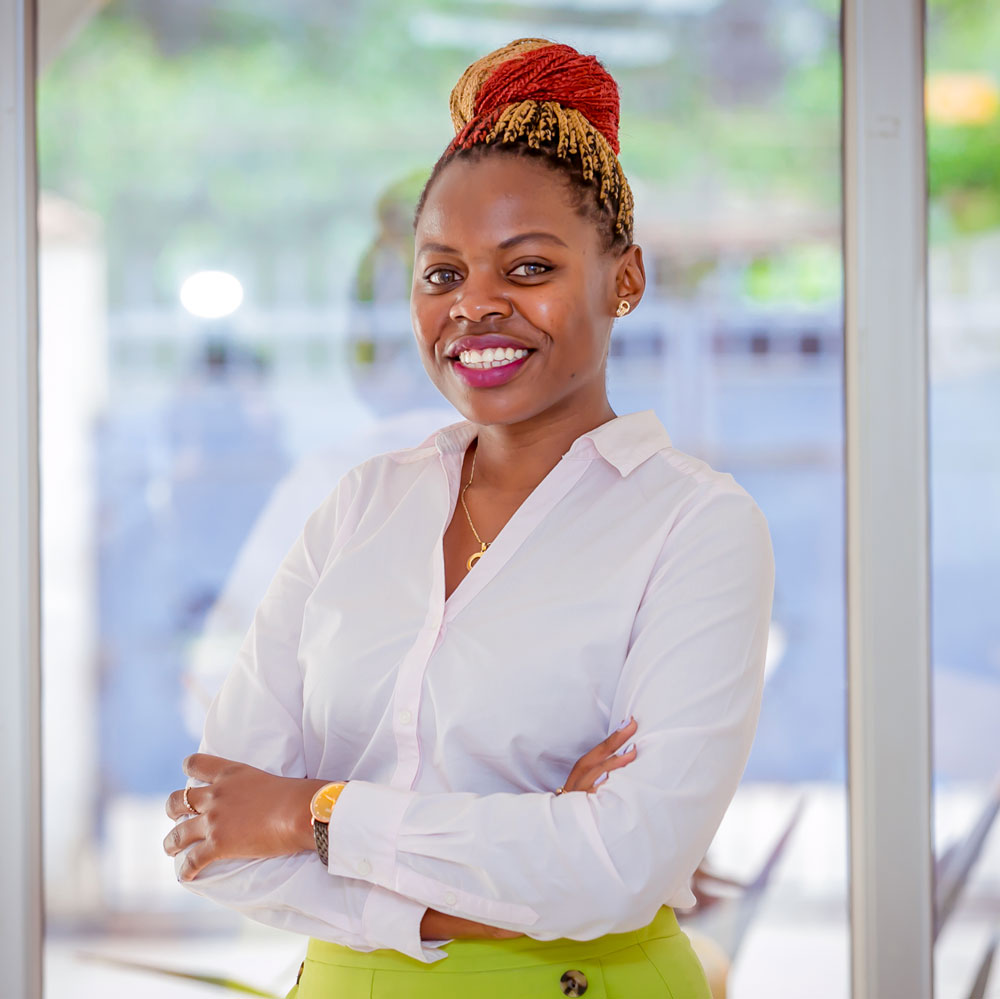 Rita describes herself as one who is passionate about challenging the status quo and the relationship between organizational culture, processes, systems and procedures in achieving organizational efficiency.
She has worked for Tech companies over the last 9 years and has combined experience in Client Relations, Sales, Customer Experience and Service, Marketing and Business Development. She has also consulted as a Strategic Business Partner for organizations in the Service and Retail industries. In addition, she has applied herself as a brand Storyteller, Designer and Creative Content Strategist over the years. Rita serves as the Head of Communications & Marketing at Jacob's Ladder Africa.
Her role at JLA includes leading the strategic marketing communications, tailoring messaging and developing marketing campaigns and activities.
Rita also runs the IAmArete virtual inspirational platform, that believes everything is possible for Africa, by Africa, through Africa and In Africa, with the aim of helping bring ideas to life by encouraging unlimited creative and human expression (vs perfection), through education, encouragement and entertainment. Furthermore, she is  the Creator & Host of the Conversations with Ree podcasts and YouTube vlog series – A platform dedicated to the human self-discovery journey and experiences, where she documents moments and shares thoughts and inspiration!
Rita holds a Bachelor of Science degree in International Business Administration – Marketing, from the United States International University – Africa (USIU).